Why Team Vision Marketing?
A Proven Integrated Marketing Agency
Established in Honolulu, Hawaii in 1997, Team Vision Marketing has provided integrated marketing and  advertising agency services to our clients for over 20 years. Our comprehensive portfolio clearly demonstrates our capabilities in all areas of advertising and marketing, and if that doesn't convince you we are the right fit for you, view client video testimonials from our clients on Oahu, Maui, The Big Island, Kauai and Lanai.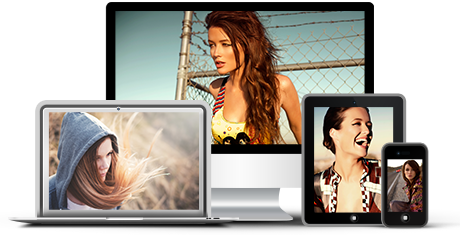 FOLLOW US ON INSTAGRAM
From fun to humorous to educational, our Instagram feed Rocks!.